Here is a compiled a list of the top Allergy-Friendly Easter Candy to help make things easier for you! Holidays can be stressful for parents for many reasons. Don't let the fear of your child missing out on fun activities or coming into contact with a food allergen be one of them.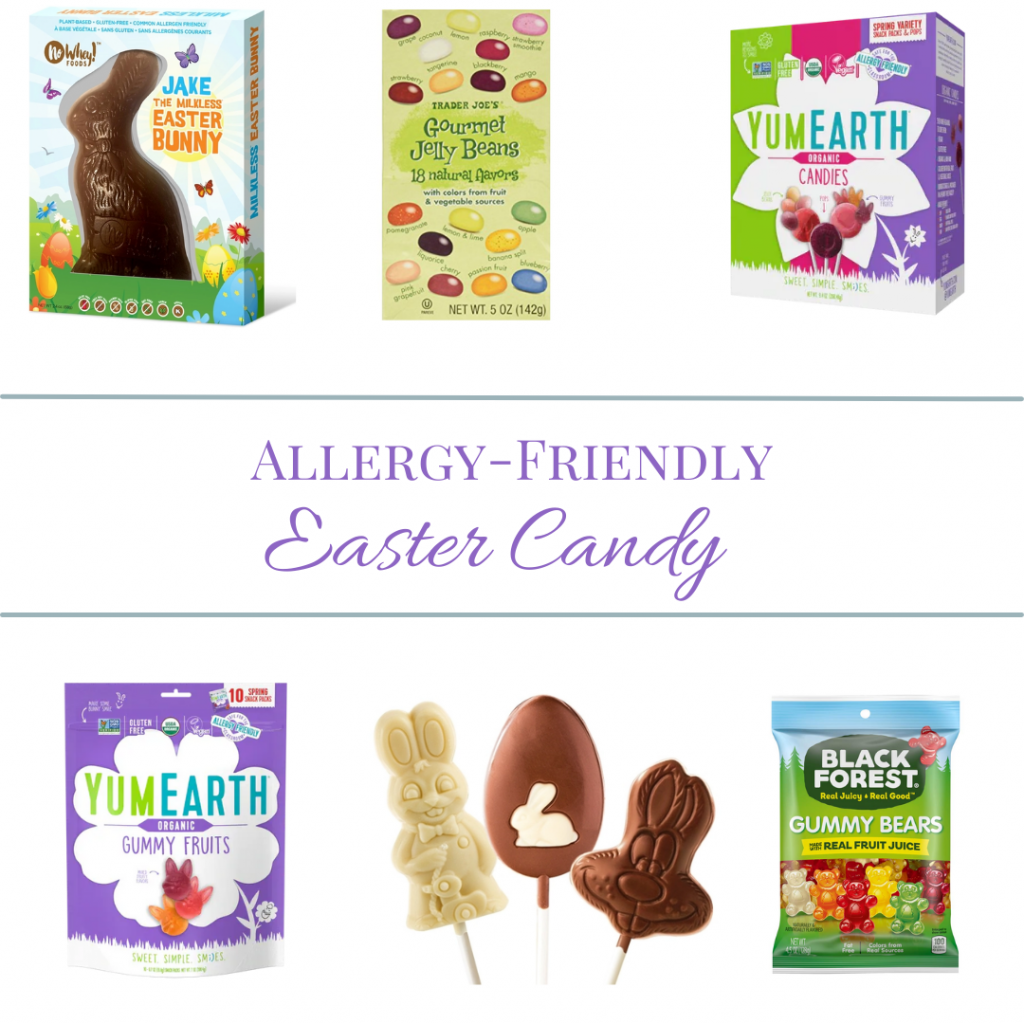 Allergy-Friendly Easter Candy
First, I want to put it out there, that there is definitely no 'one size fits all' allergy-friendly list. I'm going to do my best and share our favorites and the candies that fit our list. However, I really do hope this list works for you too! But if they don't and your child has a unique situation or just different from ours; I hope these are at least helpful in giving you some ideas if nothing else.
That being said, I'm assuming you're here because you have a child or know a child with food allergies. I think we can all agree that no matter what kind or to what degree your child's allergy is, holidays can be stressful. Family, schools, church and community events all seem to involve some sort of 'treat' or candy and for a parent of a child with allergies it can be so overwhelming!
My goal in compiling this list of Allergy-Friendly Easter Candy is to not only help other parents but grandparents, teachers, friends, relatives etc. Unfortunately, due to many different contributors, food allergies are becoming more and more common. Or we are becoming more aware of them. No matter how you look at it-they're out there and it's helpful for us to all be aware and considerate of others.
Now that all of that is out of the way, lets see some Allergy-Friendly Easter Candy!
My daughter has a list of about 13 different things she is reactive too. Dyes are a big culprit for us, especially Red-40. I know several other kiddos who are sensitive to this dye as well. It has some pretty scary side effects, if you'd like to read up on it I'll leave a link here.
I'm not a doctor or an expert but I know my daughter is completely CRAZY when she consumes any and has severe reactions to it. And it is in sooooo many candies and items for children: drinks, chips, crackers, candies, lip gloss, lotion…everything.
So dyes are a major item we try to avoid (even for our non-allergy kids) it can't really be good for anyone right? Here's some of our favorites!
Gluten & Dye-Free Easter Candy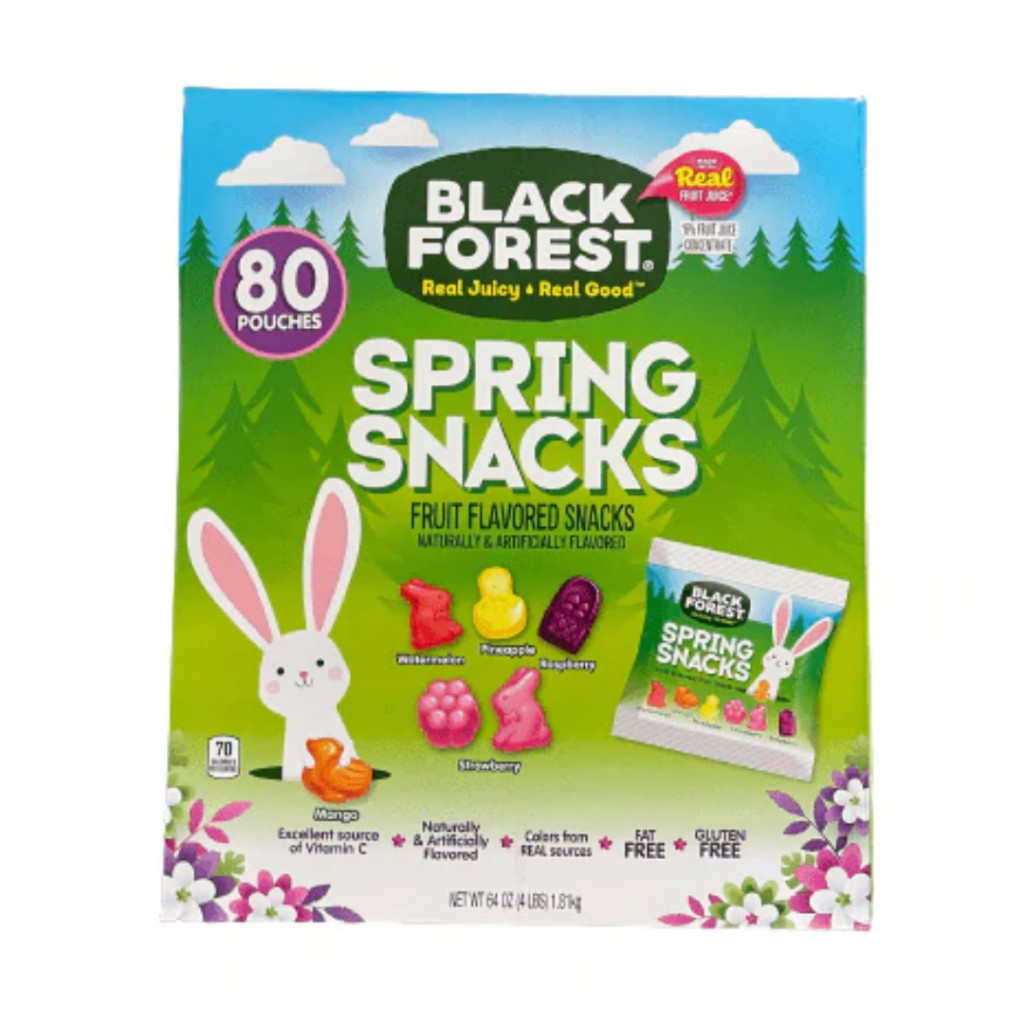 *For dairy allergies, all of the above listed items would work minus the chocolate.
Dairy-Free Chocolate Treats
No Whey! Chocolate Bunnies–I found this company not too long ago and we really like their stuff!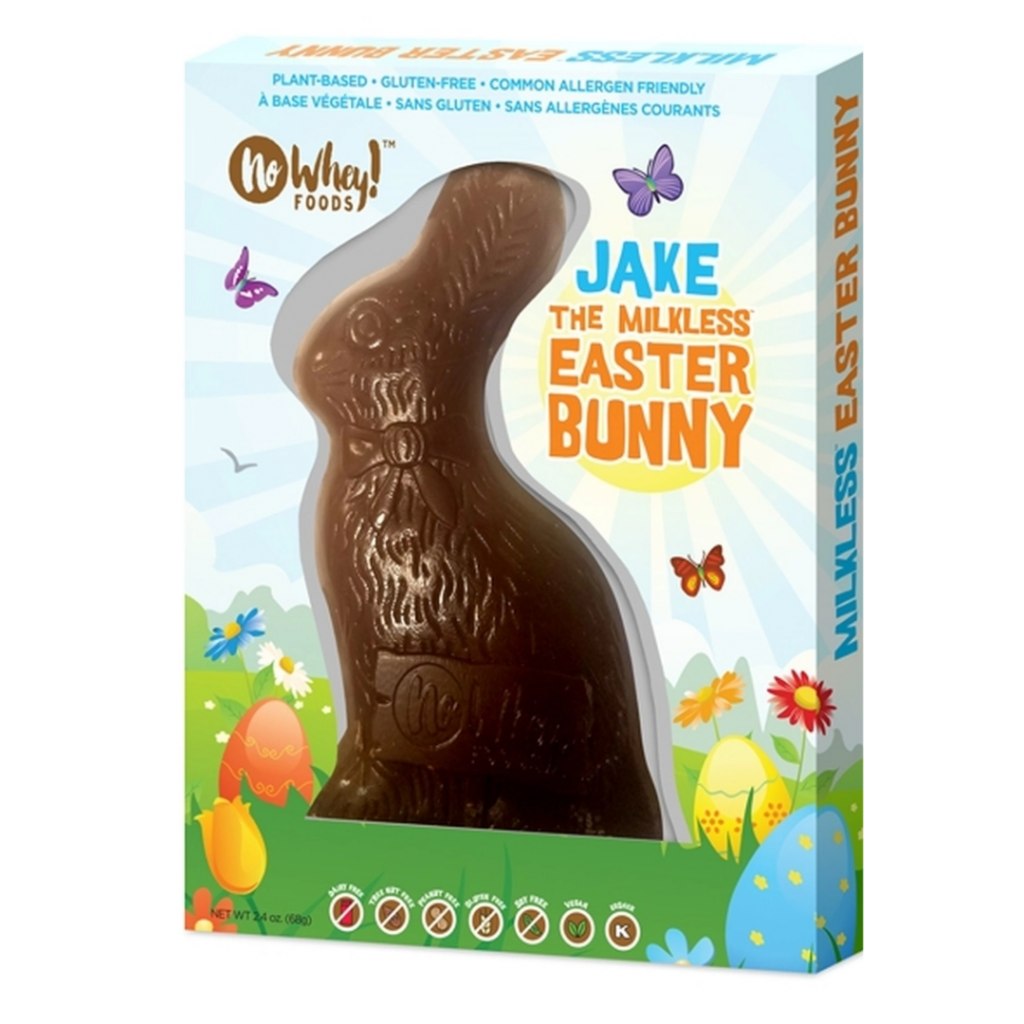 Enjoy Life Chocolates If you looked around the blog here, you know I use Enjoy Life Chocolate Chips quite often. I really love and trust their products.
Original Moo Free Chocolate Easter Egg– Moo Free Chocolates are peanut free, soy free, gluten free, dairy free and vegan. Not to mention, dye-free because it's chocolate!
Moo Free Bunny Comb Mini Chocolate Bars-Dairy free, gluten free and soy free. However, they are made in a facility that handles hazelnuts so they may not be safe for someone with a nut allergy.
No Whey! Chocolate Easter Lollipops- Allergy-friendly and vegan, these Easter lollipops are perfect if you're looking for a more personalized and 'unique' chocolate treat.
Nut-Allergy friendly Easter Candies
*Ingredients and products are ever changing. If you or your child has a severe peanut or nut allergy please read the label carefully to ensure no ingredients have changed. This list to help offer ideas and should not be used as medical advice or an 'official' guide.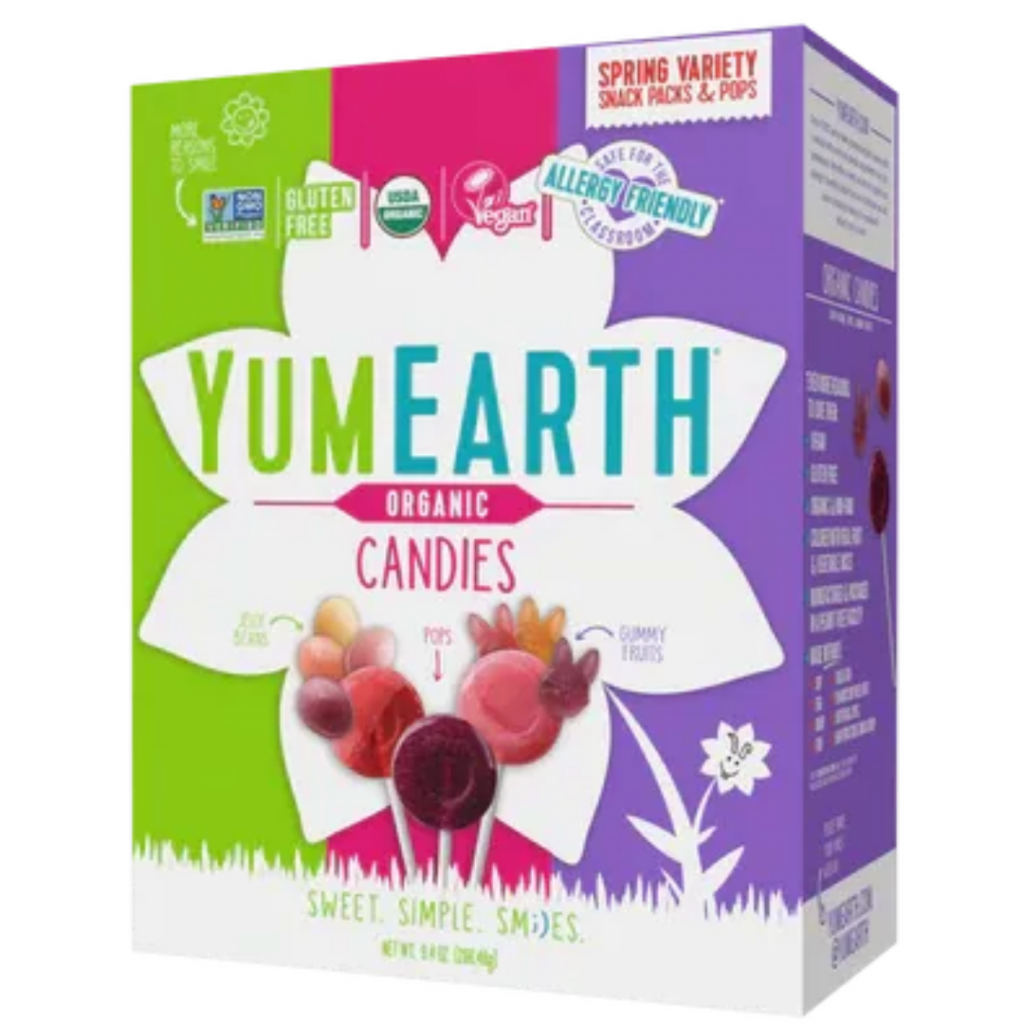 Disclaimer
*Again, with any and all allergies, be sure to always read the label or contact the manufacturer if you or your child has a severe allergy. This is meant to offer ideas and options and should not be taken as medical advice.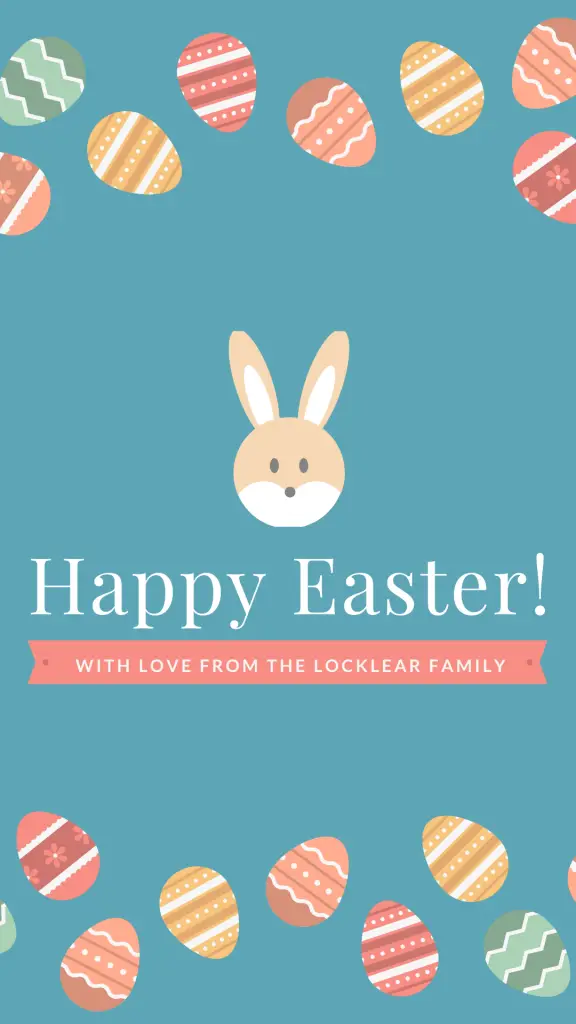 I hope this list is able to help you in some way; and let you know, even if your child does have food allergies there are still options available for you! Wishing you the best and a very Happy Easter!
Interested in more gluten and dairy free recipes? Find them Here!
Want to know more about us? Read About Me