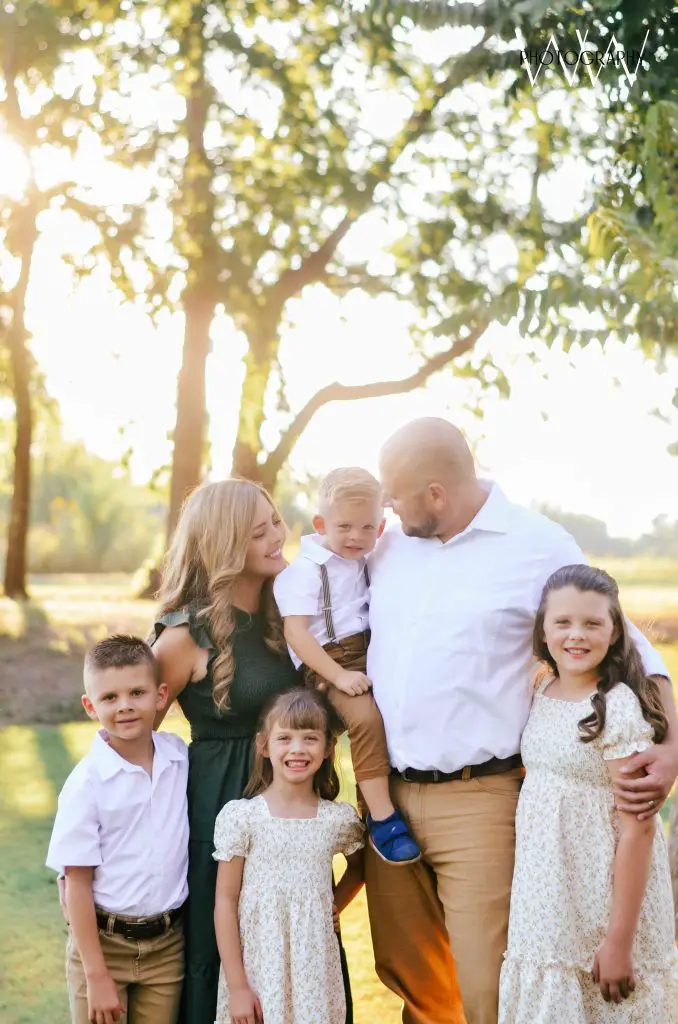 Hi, I'm Jill!
If you wanted to find out more about Jill from locklearfarm.com and natural living, homeschooling, gluten free and dairy free recipes-then you've come to the right place!
I'm a small town girl from the South. I'm a wife and mom of four. My kids range in age from 9 years to 2 years. We live on a small farm with our dog Mocha, cat Tinkerbell and our twenty-five chickens. I am a stay at home mom with a passion for natural living, baking and homeschooling.
I first became interested in natural living during my first pregnancy. I don't think I ever really worried about what I was putting on or in my body until I realized it not only affected me but my growing baby! Over the years we have changed our products to be more natural and toxic free. I found using essential oils makes this process much easier. I can't wait to share how we incorporate them into our everyday lives with you!
What you'll find here…
Baking is my love language. I find it so relaxing and enjoyable. Especially on rainy days- there's just something about it! When my oldest daughter was 2 1/2 years old she was diagnosed with multiple food and dye allergies. Gluten being one of them. You will find many gluten free and dairy free recipes here!
Last, but not least, I love being a homeschool mom. I never saw myself homeschooling our kids but I am loving it. This is our fourth year so I'm starting to get the hang of it. I look forward to sharing our journey with you!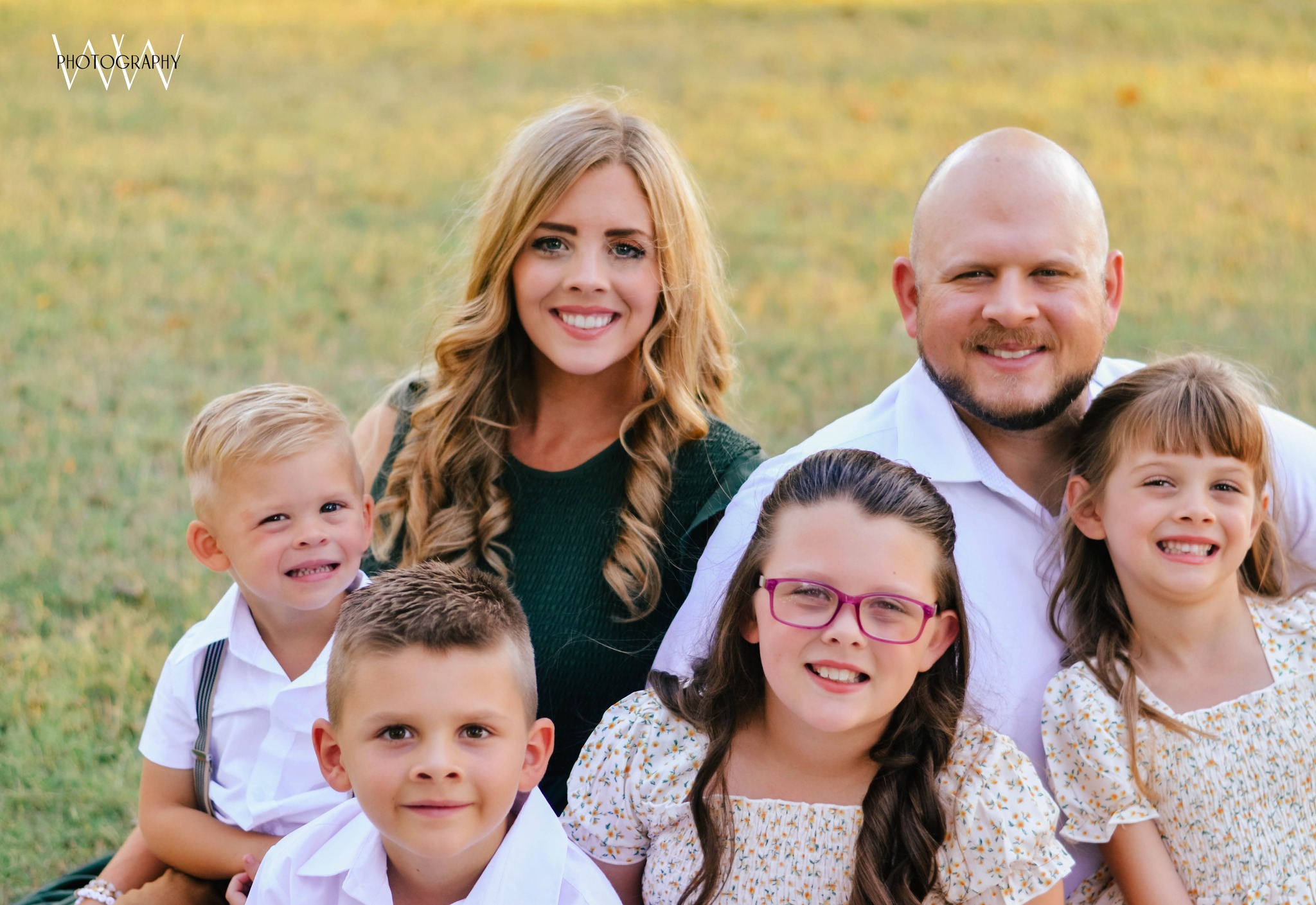 A few fun facts
I worked as a Registered Veterinary Technician, Veterinary Dental Technician for 10 years
I am deathly afraid of clowns-you will not see my kids and I going to the circus anytime soon!
I'm a major neat freak. Which is hard living on a farm with four kids 🙂
Thank you so much for stopping by!